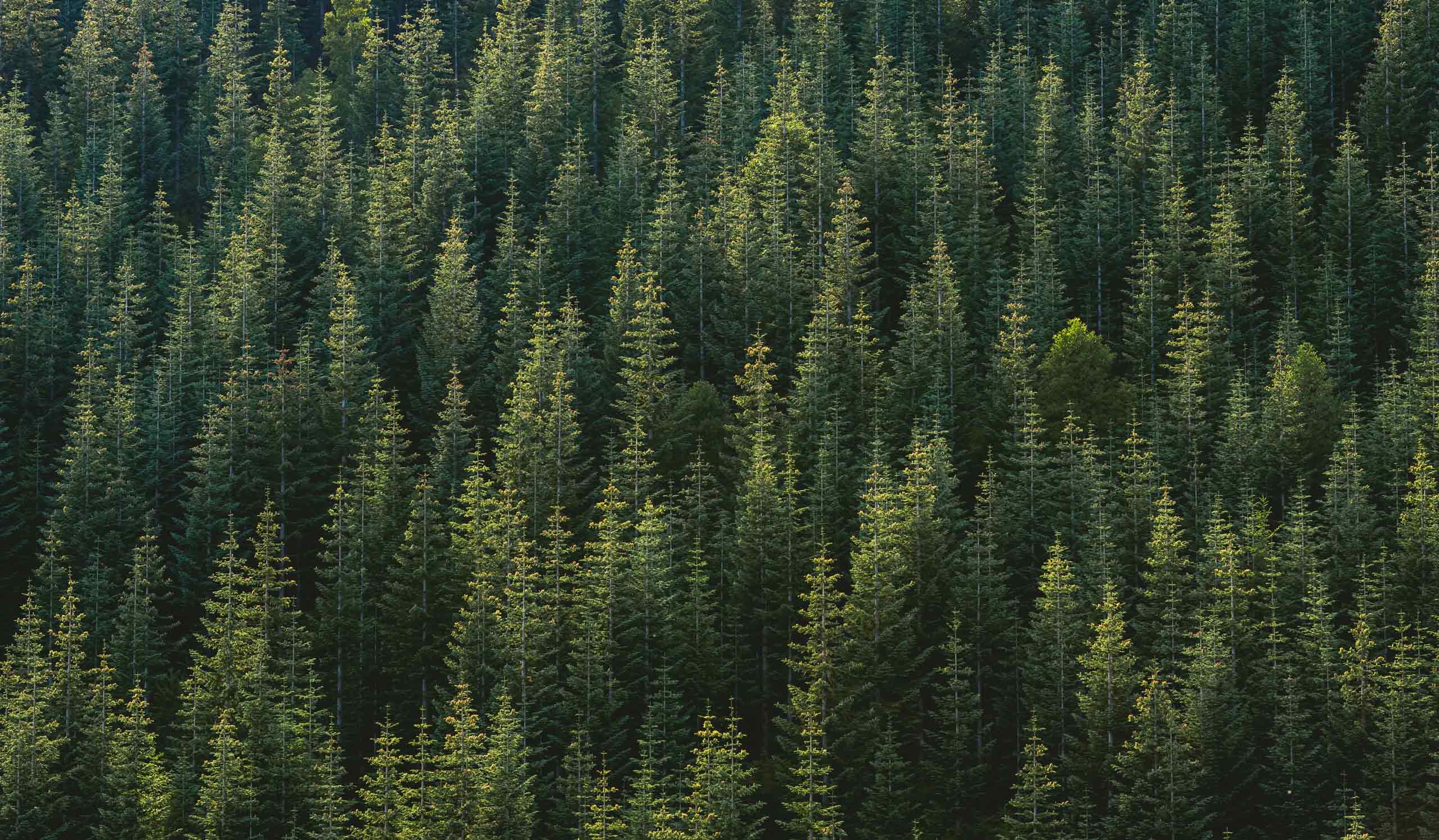 Our Sustainability & CSR Pledges:
We stand against slavery and collaborate with our suppliers to eradicate all types of forced labour.
Strive for a greener future with our journey to carbon neutrality.
Able to specify eco-friendly alternatives and options.
Promote positive ethnicity throughout every level of the supply chain.
Deliveries with minimal emissions and a commitment to continuous improvement.
Streamlined and secure supply chain, thoroughly audited for your peace of mind.
Advocating human rights in the workplace and community.
---
COI's ESG Strategy
Our strategy ensures we are a responsible business with a clear roadmap to our sustainability goals, social accountability, and supply chain impacts.
To meet the UK's Government pledge of Carbon Net Zero by 2050, we have established an ESG strategy. This approach ensures we are a responsible business with a clear roadmap to our sustainability goals, social accountability, and supply chain impacts.
The three main areas of focus for any ESG strategy are:
Environmental
---
Considers environmental compliance and how a company performs as a steward of nature including climate change, energy emissions, waste management, water use, deforestation, and resource depletion.
Social
---
Examines how a company manages its relationships with employees, suppliers, customers, and the community. Focus areas include health and wellbeing, equality and diversity, employee relations, modern slavery, working conditions, and the impact of the business has on the local community.
Governance
---
Covers how a company is audited and governed. This includes fair pay structures, shareholder rights, board diversity & structure, and anti-corruption and bribery.
More information about our ESG policy can be read here
---
Corporate Responsibility / Equality, Diversity, and Inclusion
As a responsible and forward-looking member of the business community, we recognise that our operations affect the local, regional, and global environment. It is the policy of COI to minimise the impact of our activities on the environment complying with all relevant environmental laws, regulations, and codes of practice. We do this by encouraging greater awareness of environmental issues amongst our staff.
The social considerations we consider within our corporate strategy include:
Diversity, equality, inclusion, and anti-discrimination
Modern slavery
Employee health and safety
Manual labour best practices
Customer privacy
Data / GDPR
Product quality and best value
Environmental Considerations
We are taking positive steps to becoming carbon neutral by the Governments guidelines of 2050, whilst ensuring we are being environmentally responsible.
With climate changes being a universal issue across all sectors, we make sure we follow and comply with all relevant environmental and CSR regulations and legislations, as well as our own environmental and EMS strategy.
We will continually evaluate and improve our companies' activities, the products we source, and services we provide, and take progressive actions to improve our environmental performance now, and in the future.
The factors we consider in our corporate strategy include:
Air pollution and waste management
Sustainable Development
Our policy is to minimise the impact of our activities on the environment.
We keep up to date with the latest trends and designs in furniture and interiors. We do this by holding regular review and update meetings with our manufacturing partners and through research and development from industry sources.
We also seek to create a climate where employees are encouraged to find ways of protecting and enriching the environment including procuring sustainable resources and products.
And, as a Company already proudly accredited to BS EN ISO 9001:2015 we always aim for the best industry practice through our procedures and corporate strategies.
Sustainable Workplace Solutions
We understand the importance of sustainability and preserving natural resources for future generations. With these principles in mind, we offer a range of workspace products to help reduce your businesses carbon footprint whilst meeting your own environmental ambitions and goals.
We can help create inspirational workspaces that promote a positive impact on the environment by:
Sourcing sustainable furniture and associated equipment.
Recycling and repurposing existing furniture into new designs.
A range of recycling solutions that avoid landfill.
Sustainability Awareness – Our team:
Observing our ESG strategy and responsible procurement processes, we are able to provide innovative recommendations to ensure every workspace is environmentally friendly, functional, and stylish using sustainable resources including wood, metal, and fabric choices.
Showroom and factory visits
Information from supplier audits and account reviews
Supply Chain Partners
Our office and educational furniture, and interior fit-out solutions are carefully selected from trusted suppliers who prioritise and incorporate sustainability into their every-day business values.
Collaborating with suppliers that have similar environmental principles as our own.
Ensuring our suppliers are responsible and hold certifications like BS EN ISO14001:2015 (or similar accreditations).
Monitoring KPI's and regularly reviewing and monitoring via audits and checklists.

We also ensure our suppliers have relevant industry accreditations and certifications including: Furniture Industry Sustainability Programme (FISP), Furniture Industry Research Association (FIRA) the PEFC, and the FSC.
Reducing Waste at Source:
As a consultancy and procurement company, we are committed to promoting best value environmental practices. Our 'Maintain – Repair – Reuse' philosophy ensures that your office furniture doesn't end up in landfills and reduces waste at the source.
If you're considering a workspace redesign or refurbishment, it doesn't always mean everything needs to be brand new. By surveying your existing furniture pieces and incorporating them into our designs, we can create a workspace that is not only functional and stylish but also cost-efficient and environmentally friendly.
Here are some examples of how we can help reduce your budget:
Instead of replacing an entire suite of desks, you could just change the tops to fit into your new colour scheme or design, while also considering adding Bamboo tops for that extra eco-finish.
Similarly, if your office chairs are looking tired and worn, we could extend their life by re-upholstering them in an environmentally friendly fabric.
Policies and accreditations
Discover our commitment to the environment through our policies and accreditations.
Policies:
Accreditations & Certifications:
We are currently working towards ISO 14001
---
Resources
Climate Positive Products
As office and educational furniture dealers, we can specify a wide range of furniture and associated products that are made from sustainable materials and are fully recyclable.
Eco Friendly Fabrics
View a selection of our environmentally friendly fabrics designed especially for workspace screens, seating, and room dividers
Camira – Oceanic
Made entirely from post-consumer recycled plastic, which includes discarded debris found in our oceans.
Camira Quest
This innovative fabric is made entirely from recycled plastic and is as fluid as the waves it was inspired by.
Camira Xtreme
This stylish crepe weave fabric is made entirely from 100% post-consumer recycled polyester.

Camira Blazer
This luxurious upholstery fabric is a statement of responsible farming and commitment to quality.
Blogs
Our engaging blogs and news articles provide invaluable advice and practical tips for making eco-friendly choices and finding solutions that benefit the environment.